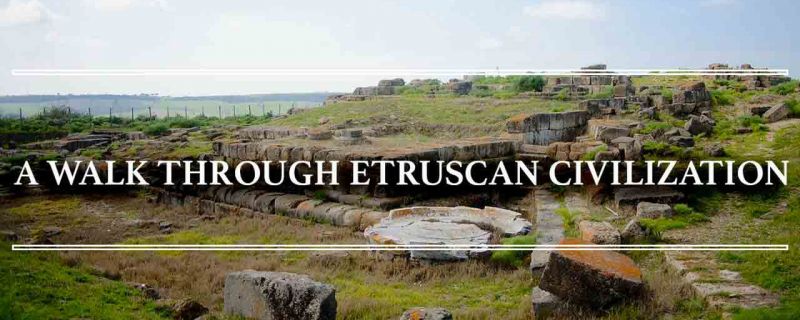 Tarquinia is a lovely, welcoming city well worth visiting any time of the year.
About 150 meters above sea level, the hill of Tarquinia dominates the surrounding plains is located along the seaside of Lazio and part of its territory of ancient Tuscia that is now in the province of Viterbo.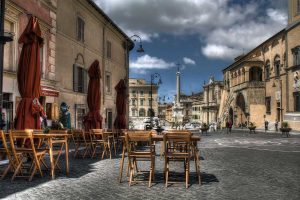 The history of Tarquinia is inextricably connected to the history of the Etruscans. It was here that one of the first settlements of their civilization arose, made up of a gathering of small clusters that grouped together into complex social structures that provided the base for the birth of the actually city.
HISTORY AND ARCHEOLOGY: THE NECROPOLISES
There is nothing better for history and archeology lovers than a trip to the countryside just outside the center. Just a short walk away they can find an Etruscan Necropolis that was perfectly conserved. You can spend a relaxing and fascinating day exploring the frescoed tombs and the temple dedicated to the goddess Diana, meeting with artisans, poets and storytellers.


ARTISANS AND GASTRONOMY
Tarquinia also offers more: a medieval historical center rich in beautiful churches and towers, artisan's shops, its breathtaking views over the countryside and the heartwarming welcome from its citizens. This small town is the perfect destination for food lovers and those wishing to take a food and wine tasting tour.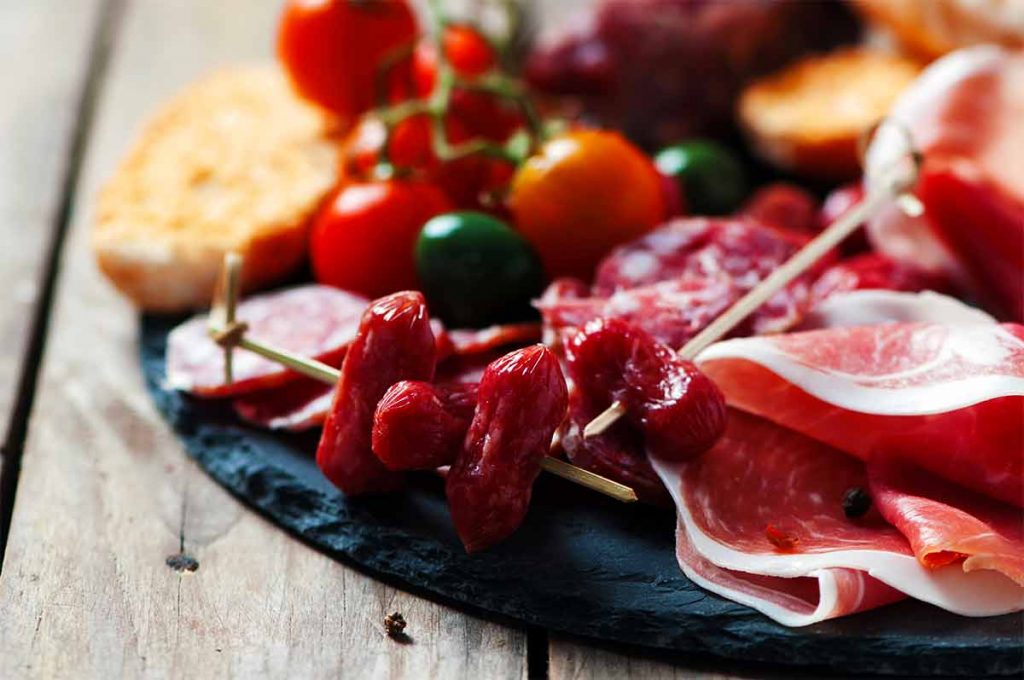 It is truly pleasant to spend the day sipping excellent wines and tasting delicious cheeses produced in the zone as you wonder through the shops of the historical center and stands set up in the main square.
Not to miss:
The natural reserve of the Tarquinia salt pans
The ceramic shops of Viterban Tuscia
Palazzo Vitelleschi
National Etruscan Archeological Museum
L'Abbacchio – the suckling lamb is the typical dish of the province of Viterbo
The Tarquini seaside Adventure Park
Cialdi Tower
Church of San Pancrazio
Nova Fountain
The Duomo
Visit the city of Tarquinia, the heart of the ancient civita and the perfectly conserved Etruscan necropolises.
Tarquinia is about 45 km away from Marina Santa Marinella.
Marina Santa Marinella recommends you stop for lunch at Tenuta Etruscaia just a few kilometers outside the city to taste traditional dishes accompanied by wines made on site.